Wednesday, August 15, 2007
Run! Run For Your Lives!
Sunday, August 05, 2007
Smokin'
Saturday, April 21, 2007
Like nobody ever took pictures in Red Hook before...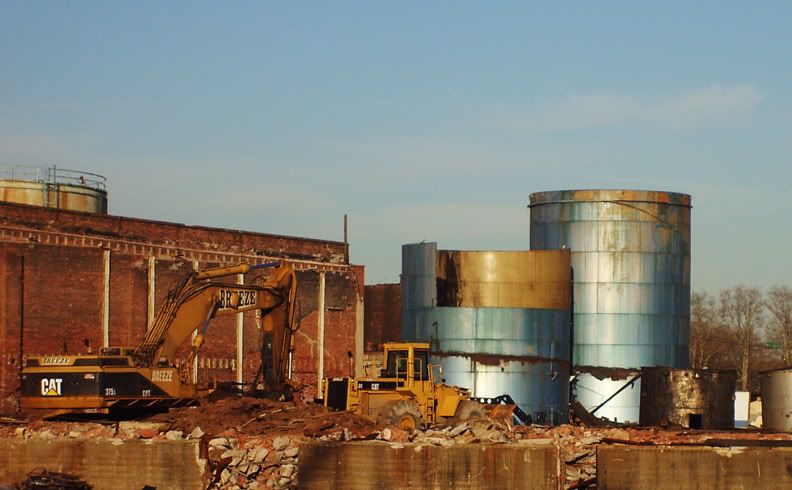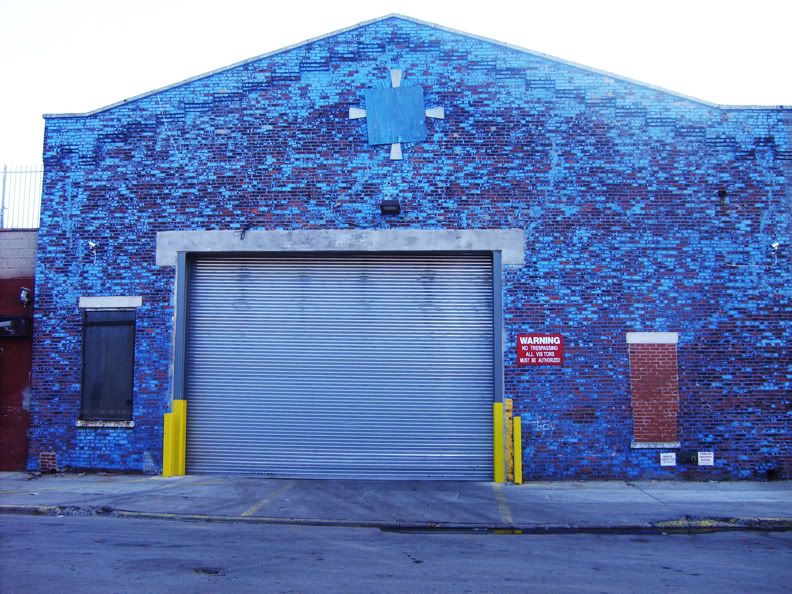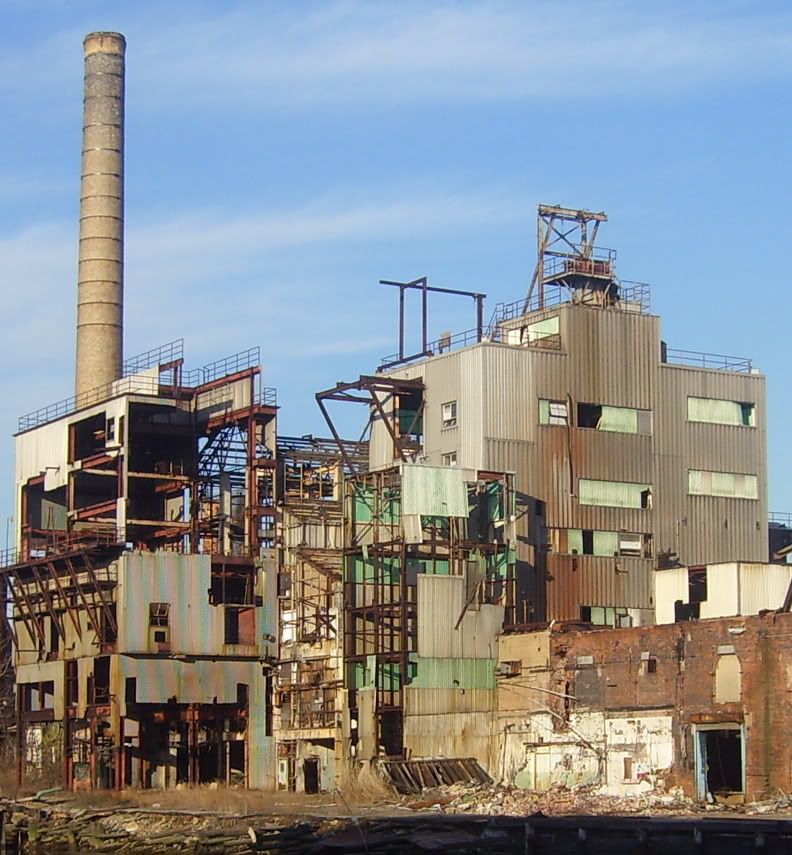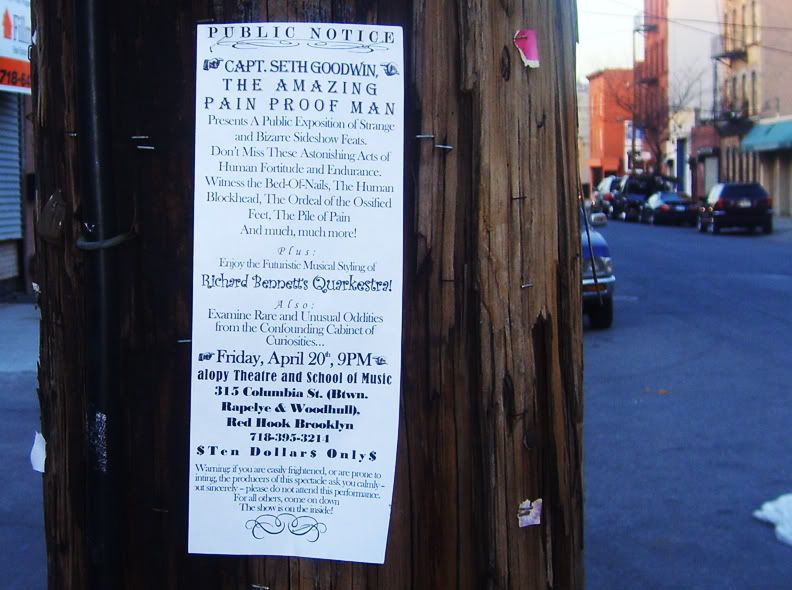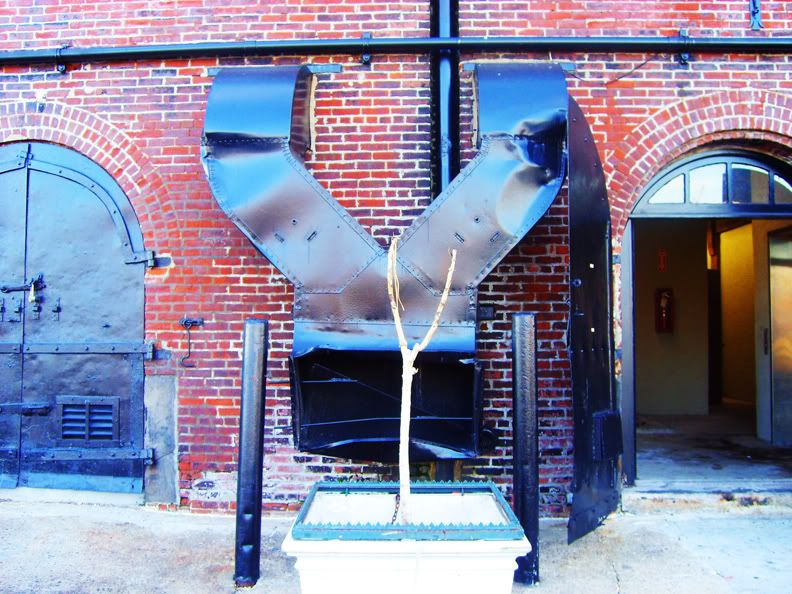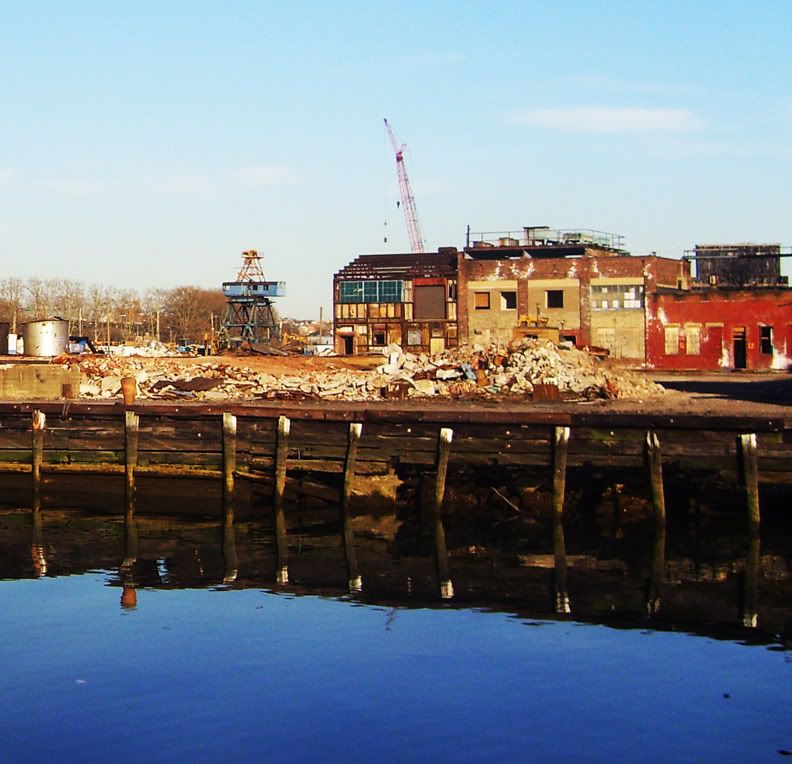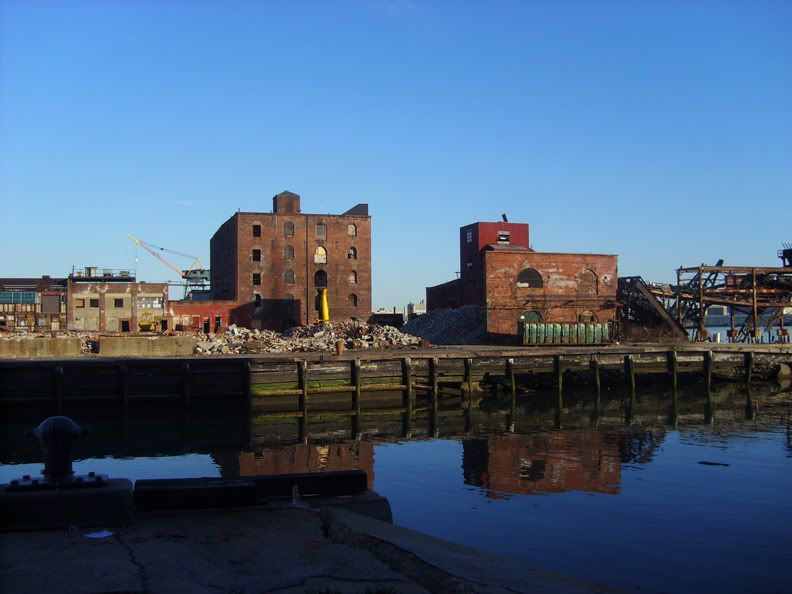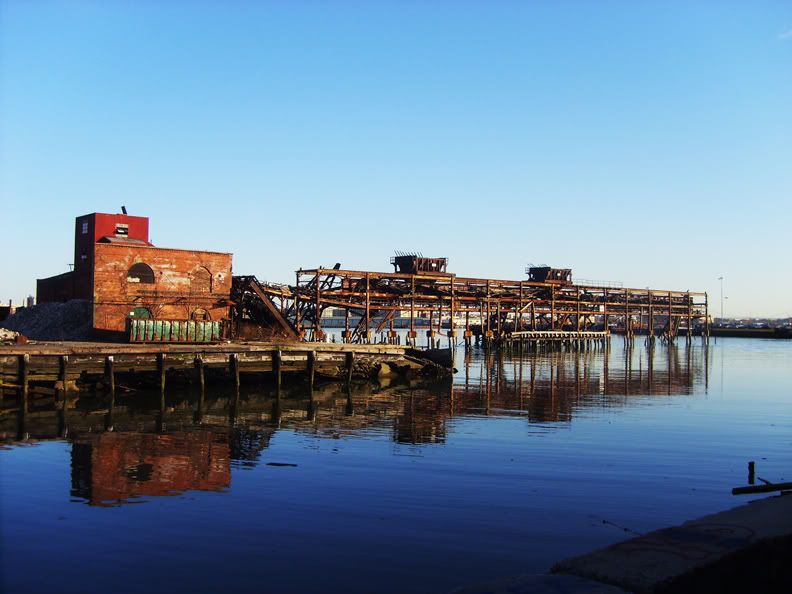 Wednesday, February 28, 2007
Where's Pat O'Brien when you need him?
Anna Nicole's Ghost vs. Britney's Bald Cat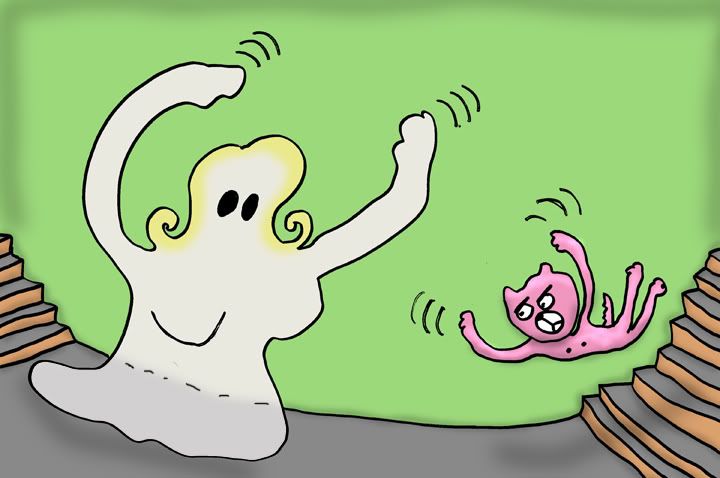 Tuesday, February 13, 2007
Gobbledelooza!
Monday, February 05, 2007
SCRAPPARDEE!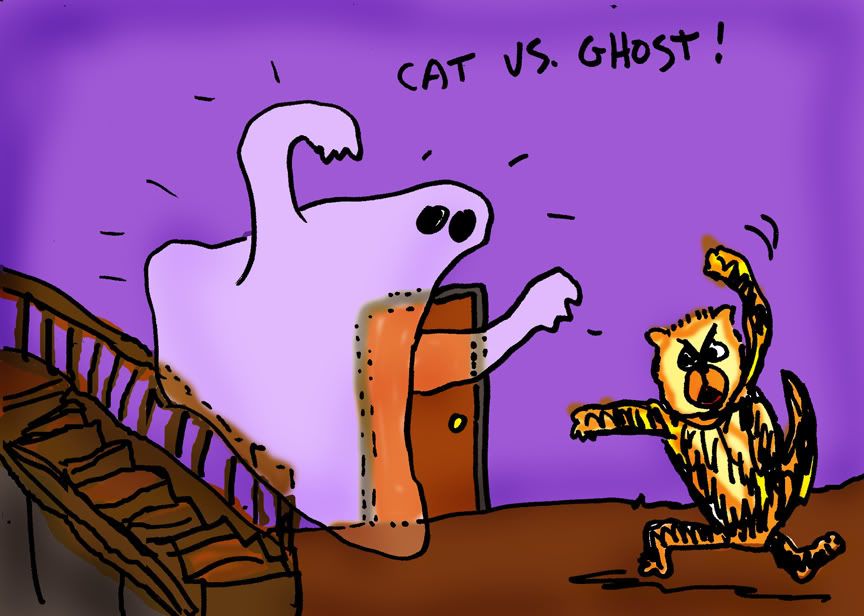 Saturday, January 27, 2007
Anyone want a ChocoChino(tm)?
Here are the Starbucks locations in the area where I work. I layered 3 Google Maps screenshots...I actually think there are a couple missing that are underground.